Cross Court Resurfacing, Inc.

Cross Court Resurfacing, Inc. services the Orlando and Central Florida area.  We specialize in the repair, resurfacing and painting of tennis, basketball, shuffleboard, pickleball, quick-start and multi-purpose courts. Our experienced crew utilize the most successful methods to restore your court to optimal playing conditions and appearance.  We can customize to your specifications.

Cross Court Resurfacing, Inc.  provides innovative solutions for new tennis court construction, resurfacing, repair, painting, lining and fencing.  We service both commercial and residential customers including:

                                  apartments/condos

                                  hotels/motels

                                  parks

                                  schools

                                  property management

                                  homeowners' associations

We're anxious to earn your business.  We offer:

                                          FREE ESTIMATES

                      QUALITY WORK AT UNBEATABLE PRICES

Call or email us today for more information or if you'd like an estimate, click "Request Quote".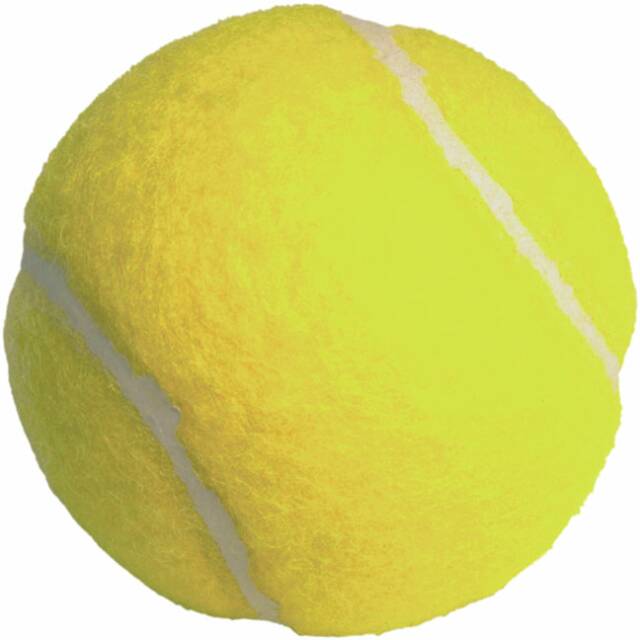 4250 Alafaya Tr - Ste. 212-237

Oviedo, FL  32765

407/227-0203                                                                      email:  info@crosscourtresurfacing.com